Dates to Remember!
---
---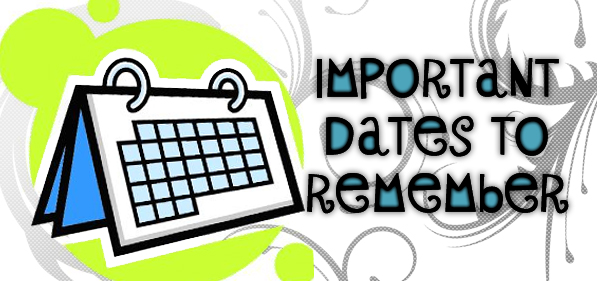 ---
League Reminder: Deadline to declare affiliate players is Friday, May 13th
Other important dates to remember include our league wide roster freeze, Friday May 20th for the purpose for re-tiering that is enforced until the end of the season.

Another date to keep in mind is our uniform policy enforcement: starting Tuesday, May 24th teams must all wear either pants or shorts and all must be the same base color. League officials will be instructed to enforce the rules as this is enforced by Alberta Ball Hockey at a provincial level and CBHA at a national level.
This was first informed in our season information package prior to the season: